Artwork created in the Santa Cruz, California Mountains.
by Hannah Lucille
"Odd how the creative power at once brings the whole universe to order."
-Virginia Wolf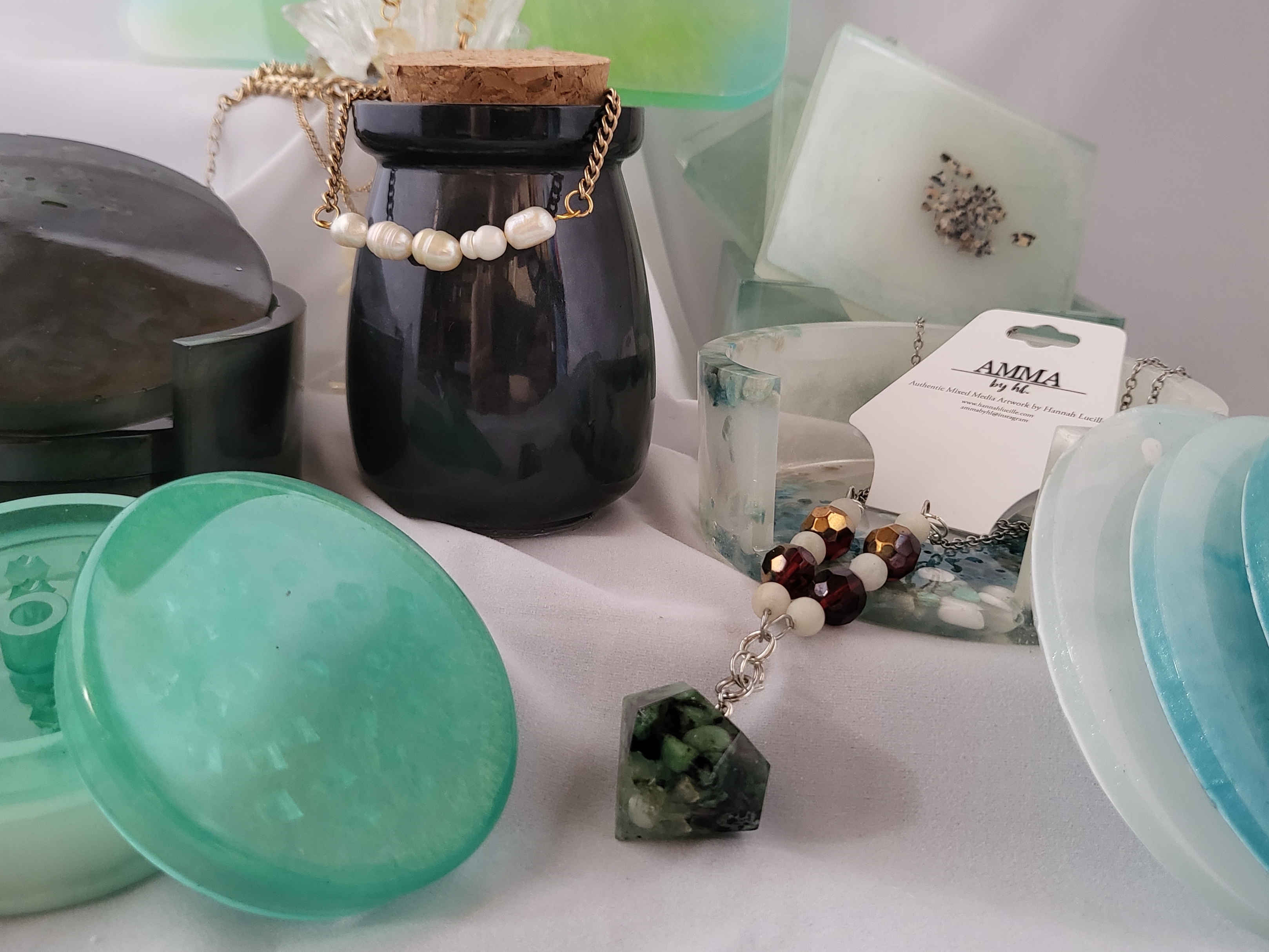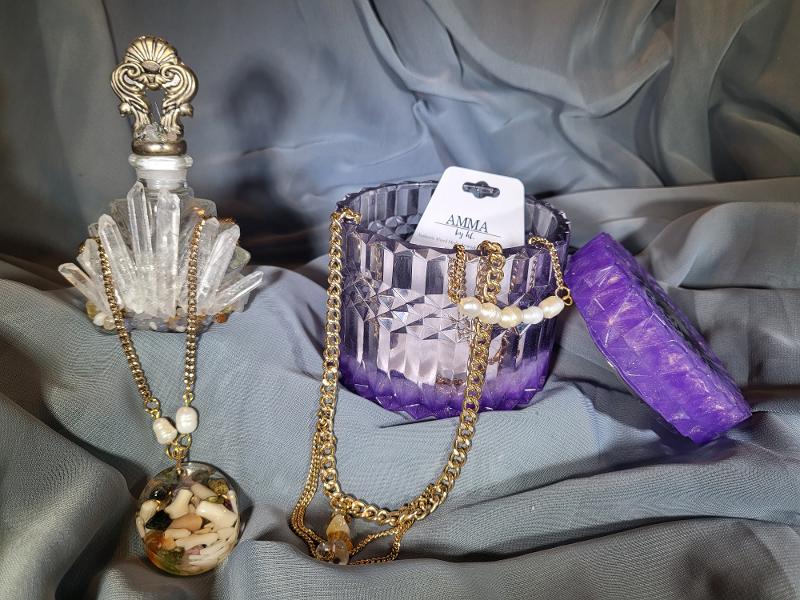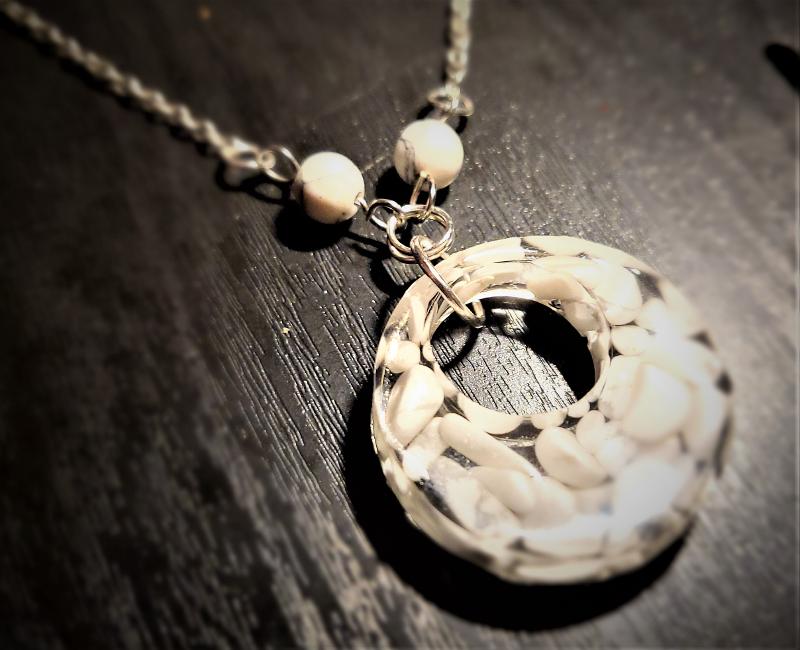 "It is time for women to pick up their medicine and help heal a troubled world."
—Art Solomon (Ojibwe), "Kesheyanakwan" (Fast Moving Cloud), Anishinaabe Elder.